Can you be a Doggy Foster Carer?
Simply put, fostering a dog is saving that dogs life.  A foster home will give a dog a safe home until a permanent adoptive home is found.  Like most rescue centres, we rely on a network of volunteers to provide foster care to our dogs.  All of our volunteers are highly valued but because of the number of dogs that need our help we will never have enough of them.  We are looking for new volunteers to join our team of foster carers.  If you think you could foster a dog, don't hesitate to get in touch today.
What are the benefits of fostering?
There are many benefits to fostering dogs with no financial outlay including free exercise, pleasant surprises and many unexpected rewards.
Foster parents, past and present, describe it as one of the most memorable and gratifying experiences of their lives.
Fostering is both a way of enriching the lives of the dogs and people involved, and a constructive way for people to give back to their communities. Fostered dogs can provide hours of entertainment and love for their humans, and provide valuable life lessons for adults and children alike.
All expenses associated with the care of your foster dog such as vet fees are covered by Guardian Angels Dog Rescue.  We can also provide food, collars, leads, toys & bedding.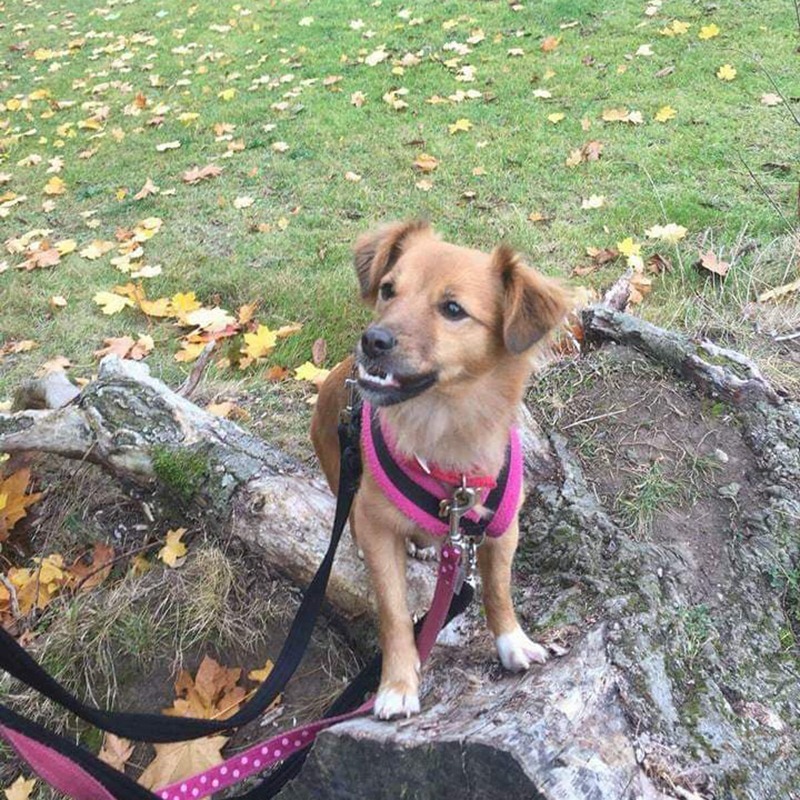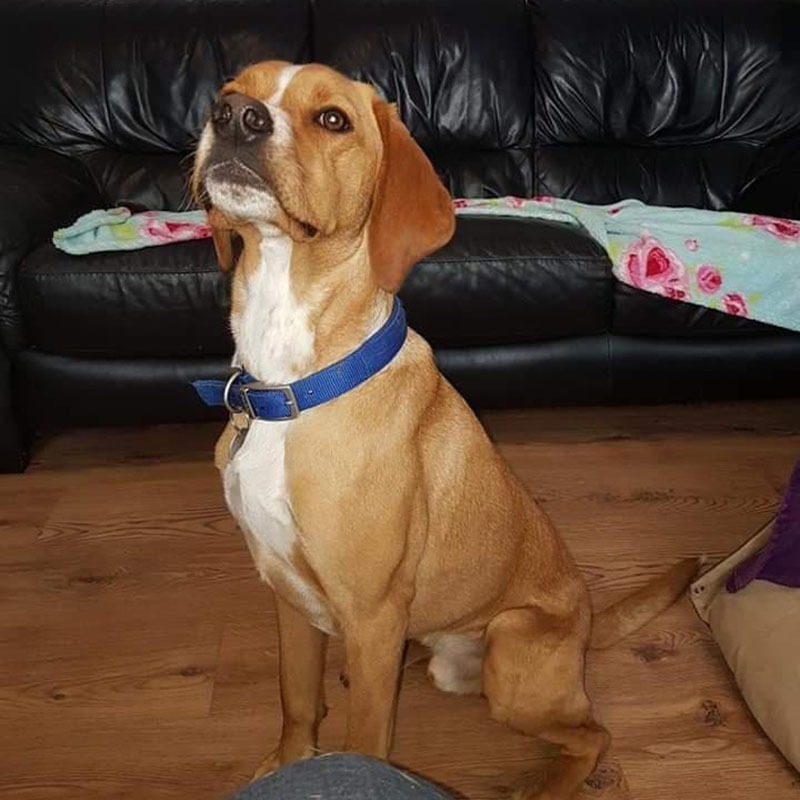 We try our best to match a dog to a foster family but there are times when the dog will not settle.  In these times we will be there to help and take the dog to a home that has the experience required for that dog.  When matching a dog to a home we take into account the volunteers circumstances before a dog is allowed into your care, these include any children that are in the family or visit on a regular basis and pets that are already in your family.
By taking a deserving dog into their homes, fosters increase that dog's chances of being adopted. Foster families have the time and the ability to transform their foster dog, through one-on-one contact, exercise and training, into a pet any person or family would be proud to call their own.
Fostering provides a needy dog with a stable environment, coupled with love, attention and affection. While the foster family provides the care, the rescue usually provides everything else, including payment of all medical costs to ensure the dog's ongoing health and wellbeing.
Fosters are the essential eyes and ears of rescue. By spending every day with their foster dog, fosters will learn all they can about his particular personality. They will be able to identify any behavioural issues that need to be addressed, then work on addressing them.
If fosters already have a dog – either their own or another foster – in residence, all the better. The more animals their foster dog meets, the more socialized he will become, the more easily he will handle stress, and the more relaxed he will be around strangers. And it's a simple matter to add another warm, furry body to their own dog's daily walks, meal and potty schedules.
As one successfully fostered dog leaves your home, another needy and deserving dog is waiting to enter it.
Ultimately, fostering each dog saves not just one life, but two!