Providing a safe haven for rescue dogs and finding their fur-ever homes.
Welcome to Guardian Angels Dog Rescue
We are a small dog rescue and rehoming organisation in South East Kent, run solely by volunteers and relying entirely on donations and fund raising to support our cause. 
We don't have kennels – all of the dogs we rescue are fostered in the homes of our volunteers, except in special circumstances, where we use carefully selected local dog kennels.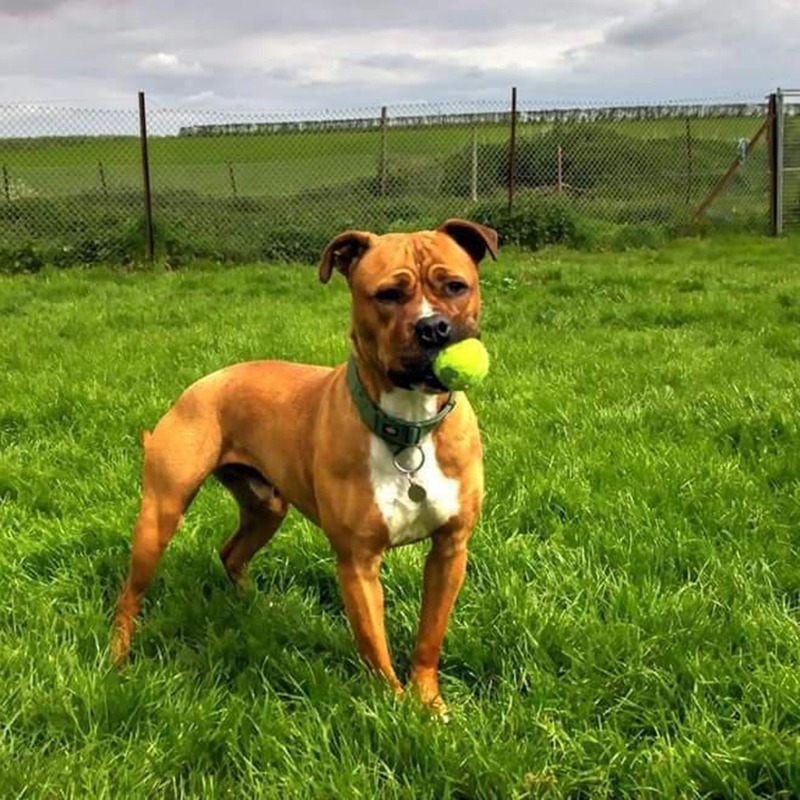 Do you have space in your family for a furry friend?
Are you lonesome and need some company?
Dogs are the most faithful creatures and giving a dog their fur-ever home can be VERY rewarding.  It's also a great excuse to get out walking and exercising!
If you aren't sure about taking on a dog for life, have you considered fostering?  Fostering a dog is a great way to offer one of the many dogs who come into our rescue a safe and caring place to live until we find them a permanent home.
Dogs come into our care for many different reasons, but one thing remains the same….they all need love.  Perhaps they have been abandoned, or their owners are unable to keep them due to changes in their circumstances. Sometimes, sadly, their owner may have passed away and the family cannot keep the dog.  Occasionally, vets will call us if someone has taken a dog to be put to sleep but only needs behavioural intervention.
If you're interested in adopt or fostering a dog, no matter what your background is, get in touch…we can give you information about whether fostering or adopting a dog is right for you and answer any questions you may have.  Apply for a homecheck to have one of our volunteers call you back.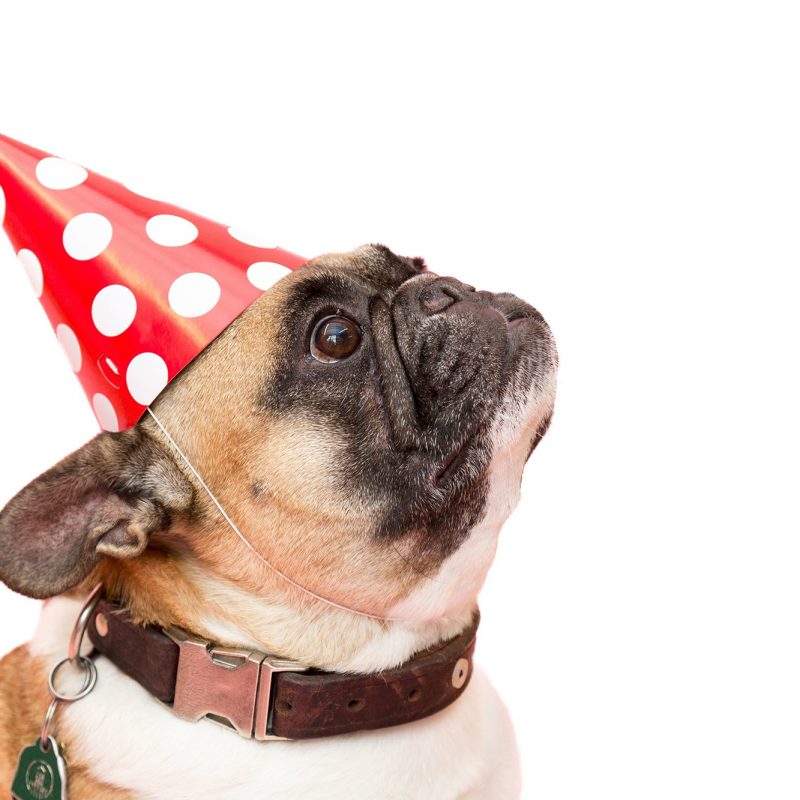 Check out our upcoming events and fundraisers.  
From Dog Shows, Raffles, Auctions and the Doggy Lottery – where there's a will, there's a way – to help us raise money for our rescue.
If there's something you can help with, or you just want to know more about an event, contact us today.